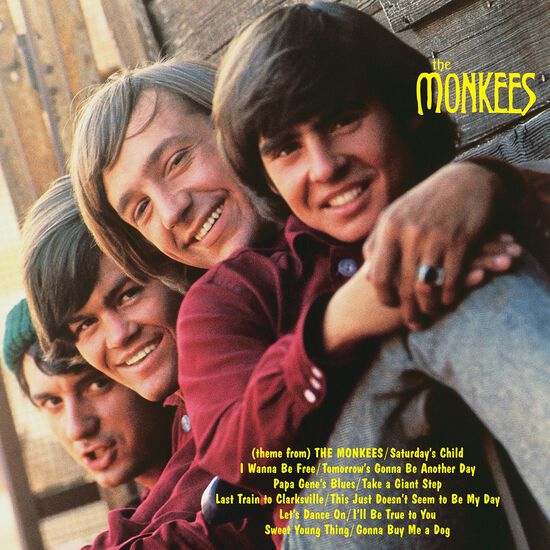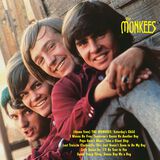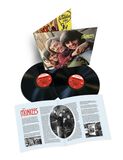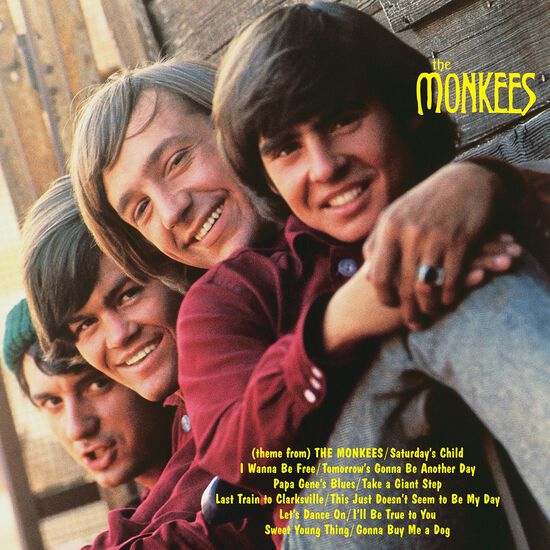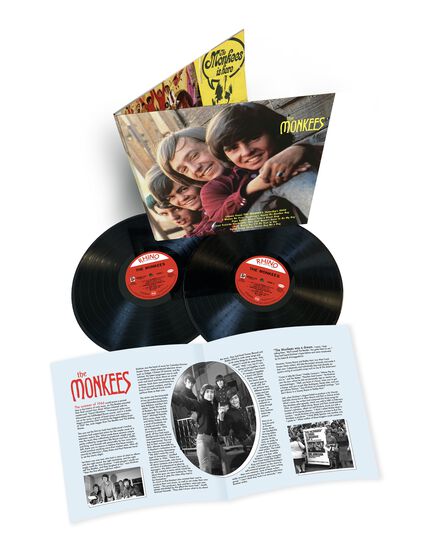 The Monkees
The Monkees (DELUXE EDITION) Black Vinyl
Get em' before they're got!
The Monkees: limited to 6536 LPs worldwide and shipping June 18. If you missed out on the pre-order check our store locator to find an authorized Run Out Groove dealer near you.
Vinyl Info:
Mastered for vinyl by Kevin Grey and Andrew Sandoval. Lacquers cut from the original analog stereo tapes for the first time since 1966. Pressed on 2-180g black vinyl records and comes in a tip-on style gatefold sleeve with never before seen photos and new liner notes by Andrew Sandoval. Limited and numbered.
Details About The Record:
Deluxe 2LP edition features bonus tracks: 2 previously unissued songs and 2 new mixes exclusive to this set. All tracks are making their debut on wax in these mixes
Shipping 7/9/21
.