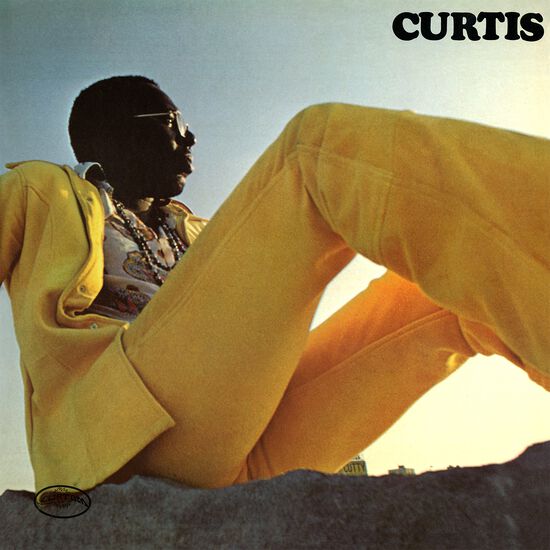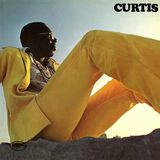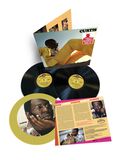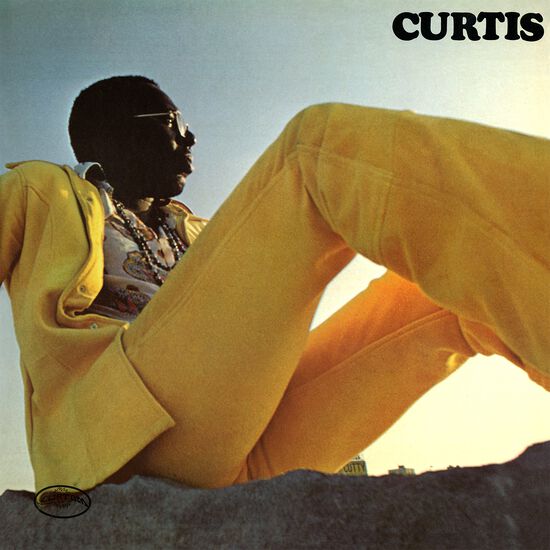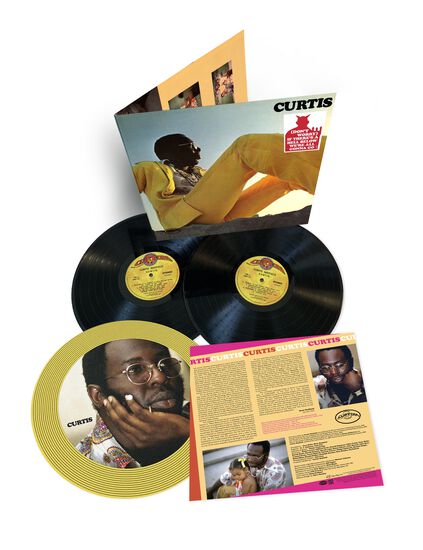 Curtis Mayfield
Curtis 50th Anniversary Deluxe Edition (Black Vinyl)
Get em' before they're got!
50th Anniversary edition features a second LP of bonus tracks new to vinyl
Comes in a tip-on gatefold jacket and pressed on 180g vinyl at Record Industry
Includes a Curtis Mayfield turntable mat and an insert with new liner notes
The first 1000 orders @runoutgroovevinyl.com get an exclusive transparent yellow edition.
Shipping 7/16/21
Biography:
Curtis Mayfield was an American singer-songwriter, guitarist, record producer and one of the most influential musicians in the soul genre and politically-conscience African American music. He originally achieved success and recognition with the Rock N' Roll Hall Of Fame-inducted group, The Impressions, and later worked as a solo artist. He started his career in a gospel choir in Chicago, where he met vocalist Jerry Butler in 1956 and joined the Impressions. Mayfield became noted as one of the first musicians to bring more prevalent themes of social awareness into soul music. In 1965, he wrote ""People Get Ready"" for the Impressions, which displayed his more politically charged songwriting. Ranked at no. 24 on Rolling Stone's list of the 500 Greatest Songs of All Time, the song received numerous other awards, and was included in the Rock and Roll Hall of Fame 500 Songs that Shaped Rock and Roll, as well as being inducted into the Grammy Hall of Fame in 1998. Mayfield began work on his own self-titled album in 1970. Although he never intended to leave the Impressions permanently, he would officially leave them in 1971, under recommendation from his business manager Marv Stuart and given the trend for both R&B and rock artists to go solo Produced by Mayfield, it was released on his own label Curtom Records. The musical styles of Curtis moved further away from the pop-soul sounds of Mayfield's previous group The Impressions and featured more of a funk and psychedelic-influenced sound. The album's subject matter incorporates political and social concerns. Like with some of his later Impressions work, Mayfield's lyrics reflected the social and political concern rising in black America at the time. Mayfield was one of the earliest artists to speak openly about African American pride and community struggle. The album had a more hard-edged sound than the Impressions had before. The two singles off the album ""(Don't Worry) If There's a Hell Below, We're All Going to Go"" and ""Move on Up"" showcased Mayfield's new funk musical style, while the rest of the tracks were much softer soul based songs. Curtis sold well at the time charting at number one on the Billboard Black albums (for five nonconsecutive weeks) and number nineteen on the Billboard Pop albums charts. Only the single ""(Don't Worry) If There's a Hell Below, We're All Going to Go"" charted in the United States; however, an edited version of ""Move On Up"" would spend 10 weeks in the top 50 of the UK Singles Chart. In 1972, the French Academy of Jazz awarded Mayfield's Curtis the Prix Otis Redding for best R&B record. Mayfield won a Grammy Legend Award in 1994 and a Grammy Lifetime Achievement Award in 1995. He is a double inductee into the Rock and Roll Hall of Fame, as a member of the Impressions in 1991, and again in 1999 as a solo artist. He was also a two-time Grammy Hall of Fame inductee. For the 50th Anniversary, ROG is releasing a limited and deluxe 2LP edition that features bonus tracks making their debut on vinyl.