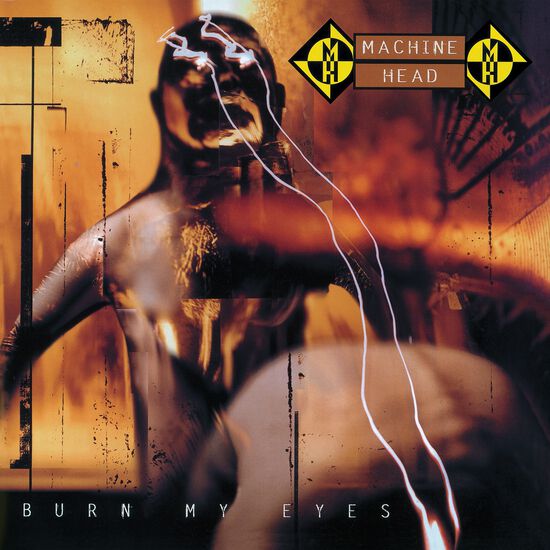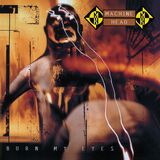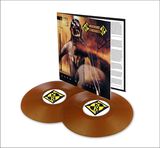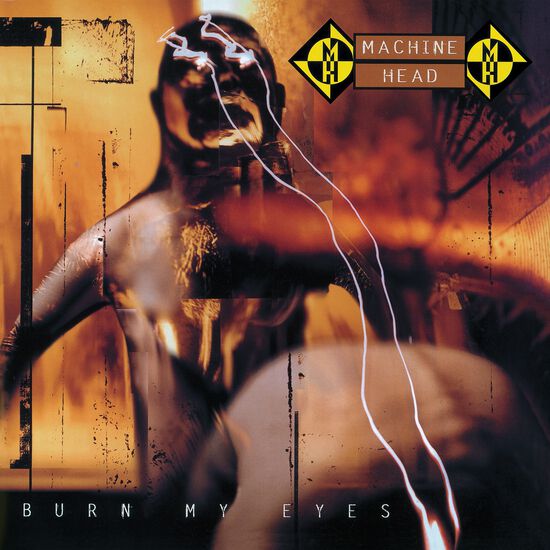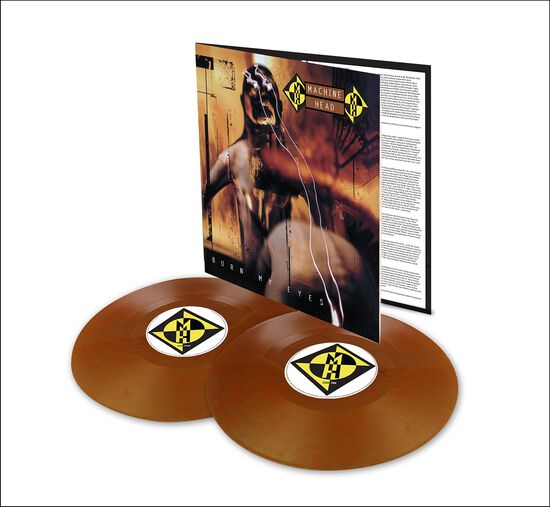 Machine Head
Burn My Eyes
Get em' before they're got!
Availability:
This item is currently not available
Burn My Eyes: limited to 3932 LPs worldwide and shipped in November 2020. If you missed out on the pre-order check our store locator to find an authorized Run Out Groove dealer near you.
Vinyl Info:
Mastered for vinyl by Levi Seitz at Black Belt Mastering. 2LP, 140g, orange and gold mixed vinyl pressed at Record Industry in the Netherlands. 2LP comes in a gatefold tip-on jacket that is individually numbered.
Details About The Record:
2LP deluxe edition features 5 bonus tracks making their debut on vinyl. Out of print on wax for over 5 years!