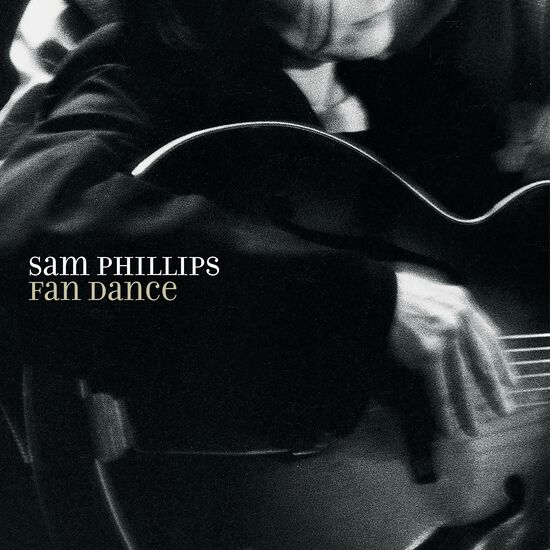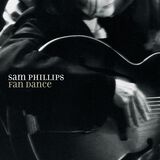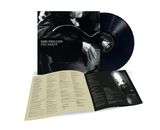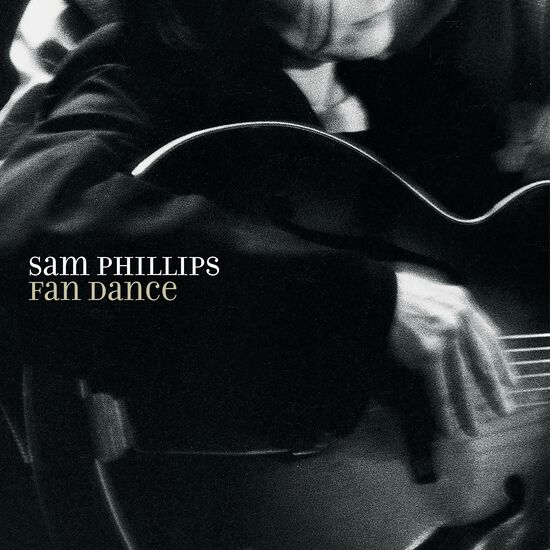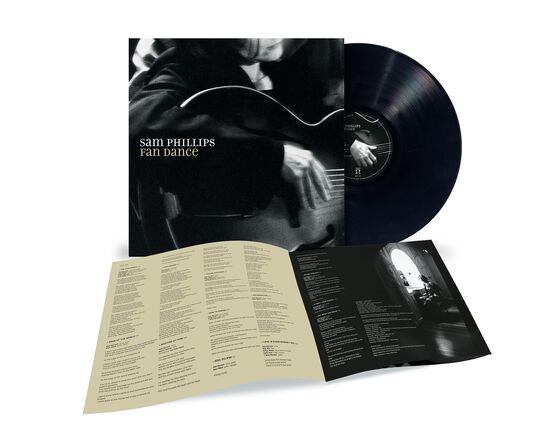 Get em' before they're got!
Availability:
This item is currently not available
Fan Dance: limited to 1443 LPs worldwide and shipped in February 2020. If you missed out on the pre-order check our store locator to find an authorized Run Out Groove dealer near you.
Vinyl Info:
Sourced from the original masters and mastered for vinyl by Pete Weiss at Verdant Studio, VT, with lacquers cut by Jeff Powell for Take Out Vinyl at Sam Phillips Recording Studio. 1LP, 180g pressed at Record Industry in the Netherlands. 1LP comes in a single pocket tip-on jacket that is individually numbered and includes a booklet with credits and lyrics.
Details About The Record:
First world wide release on vinyl