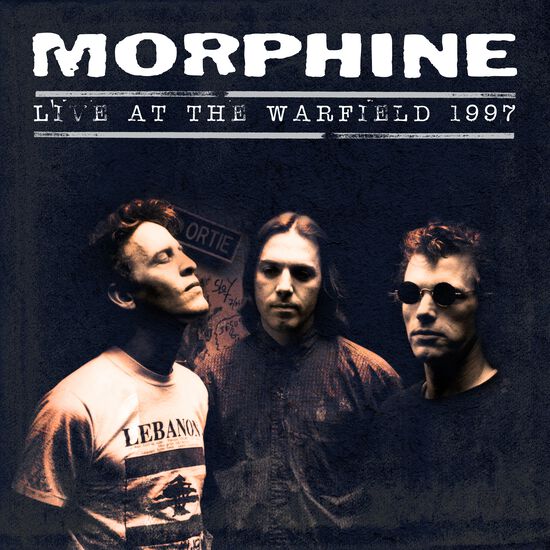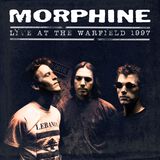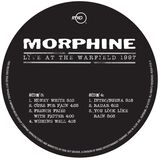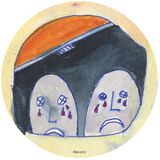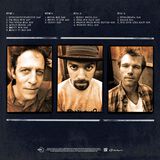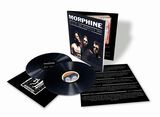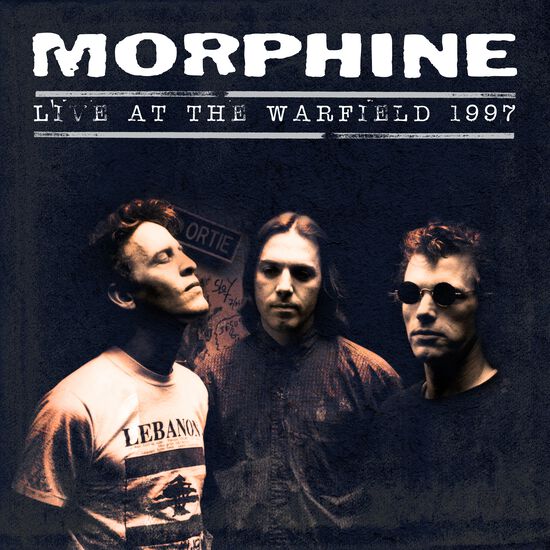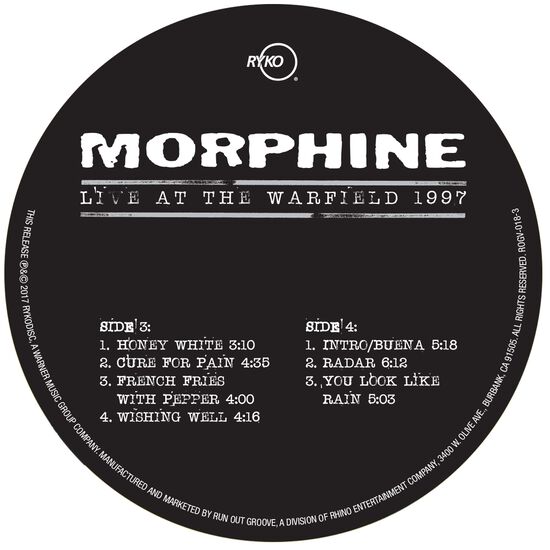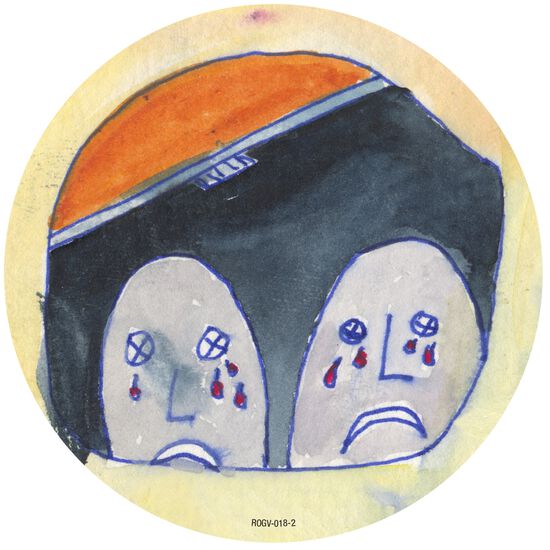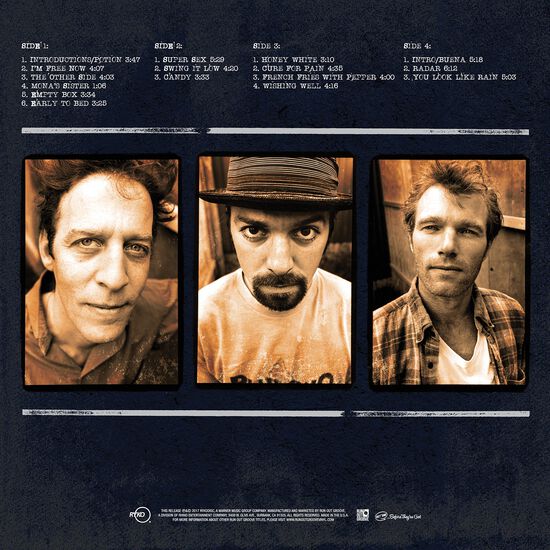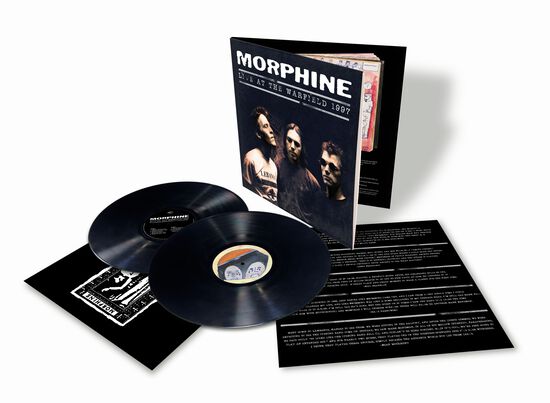 Morphine
LIVE AT THE WARFIELD 1997
Get em' before they're got!
Availability:
This item is currently not available
Morphine: Live At the Warfield 1997 2LP was the 5th fan voted title and 6th ROG release pressed on vinyl. Limited to 2,555 LPs worldwide and delivered to stores in November 2017. This release featured a fan-submitted contest chosen by Dana Colley in which 5 individuals got their stories printed on an insert included with the package. If you missed out on the pre-order check our store locator to find an authorized Run Out Groove dealer near you.
Vinyl info:
Mastered for vinyl by Pete Weiss at Verdant Studios with lacquers cut by Jeff Powell at Sam Phillips Recording Studio. 180g black vinyl was pressed at Record Industry in the Netherlands. Gatefold tip-on jackets with 11x11 inserts were manufactured at Stoughton Printing Company.

Details about the record:
Recorded at the Warfield in San Francisco during the 1997 "Like Swimming Tour." Previously unreleased live recordings from the vault sourced from the original masters. This 2LP set includes brand new artwork & design, previously unseen photos and commentary from saxophonist Dana Colley. The package includes never before seen original watercolor drawings by Mark Sandman printed on the inside gatefold panel and on the center vinyl labels.
Info about the band:
One of the most unique, original and unusual rock bands to burst onto the alternative scene in the 90s, Morphine was originally formed by vocalist/bassist Mark Sandman, saxophonist Dana Colley and drummer Jerome Deupree (later replaced by Billy Conway) in Cambridge, Mass in 1989. They expertly combined blues, jazz and rock elements into a very distinct style, anchored by Sandman's deep, crooning, beat-style vocals. Rather than having an electric guitar as the focal point like most rock bands, the trio's sound was built around Sandman's two-string electric bass (often deployed with a slide) and Colley's growling, baritone sax which they dubbed as "low-rock." The band enjoyed critical acclaim but saw mixed results commercially. In the States, they were embraced on public and college radio and MTV's 120 Minutes but received little to no support from commercial rock radio or other music TV programming. They did enjoy much higher profile success overseas, especially in Belgium, Portugal France and Australia where they were featured on music television programming frequently and filled much larger venues. After five studio albums and extensive touring, Morphine disbanded after Mark tragically died of a heart attack performing on stage at the Giardini del Principe in Palestrina, Italy. Surviving members have soldiered on in various incarnations, the most recent being the Vapors of Morphine that will be on tour through the summer of 2017. Morphine was an incredibly dynamic and highly improvisational band in concert, yet released only one live album in their career. If voted in, this special and limited Run Out Groove discovery will right the ship by shedding light on a fantastic live rock n' roll document that has gone unheard for 20 years!
Quotes, links to reviews
https://soundcloud.com/vinylemergency/episode-70-dana-colley-of-morphine-matt-block-of-run-out-groove
https://www.billboard.com/articles/columns/rock/7744665/morphine-like-swimming-tour-live-at-the-warfield-vinyl
http://www.thevinyldistrict.com/storefront/2017/07/tvd-radar-morphine-live-at-the-warfield-1997-is-run-out-grooves-next-fan-voted-release/
http://www.longlivevinyl.net/rogcompnovember/
http://www.getitonvinyl.com/morphine-live-warfield/
https://www.centerline.news/single-post/2017/07/30/Vinyl-only-label-Run-Out-Groove-to-release-double-LP-live-Morphine-set?fb_comment_id=1509386685788668_1510094585717878
Track Listing:
Side A
1 Introduction/Potion
2 I'm Free Now
3 The Other Side
4 Mona's Sister
5 Empty Box
6 Early to Bed
Side B
1 Thursday
2 Super Sex
3 Swing It Low
4 Candy
Side C
1 Honey White
2 Cure For Pain
3 French Fries with Pepper
4 Wishing Well
Side D
1 Intro/Buena
2 Radar
3 You Look Like Rain