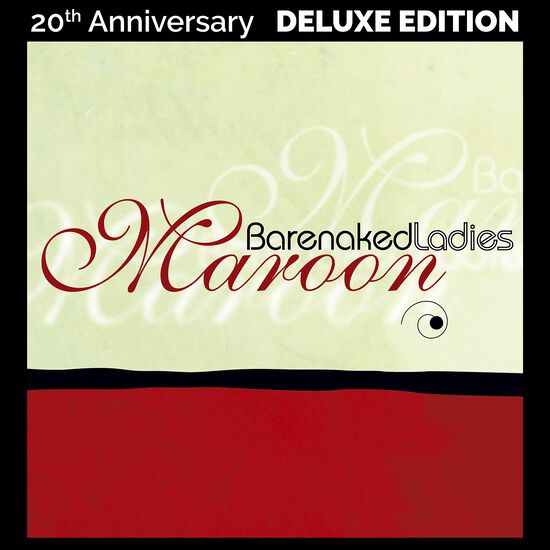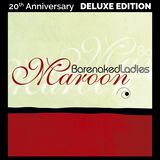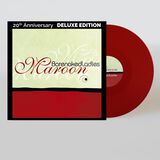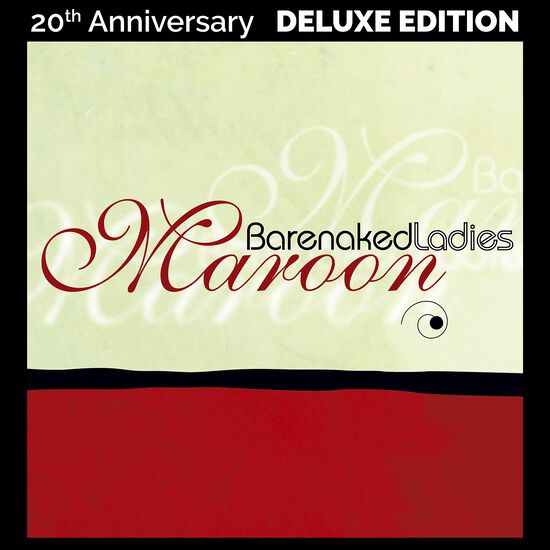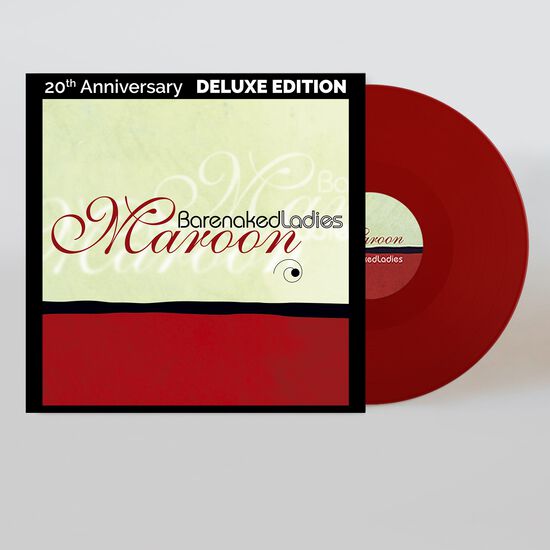 Barenaked Ladies
Maroon 20th Anniversary Edition (Colored Vinyl) Pre-Order
Get em' before they're got!
Config / Selection: A/ROGV-122 (color vinyl version)
Units per set: 2
SRP: 34.98
Pre-order opens: 9/10/20
Shipping August 27, 2021

First worldwide release on vinyl

Mastered for vinyl with lacquers cut by Ted Jensen at Sterling Sound

2LP edition expanded to include a side of bonus tracks making their debut on vinyl

Features a previously unreleased demo version of "Falling For The First Time"

Limited to 4000 copies. First 1000 orders get an exclusive color vinyl version.
Biography
Over the course of their remarkable career, Barenaked Ladies have sold over 15 million albums, written multiple top 20 hits (including radio staples "One Week," "Pinch Me," "If I Had $1,000,000"), garnered 2 GRAMMY nominations, won 8 JUNO Awards, had Ben & Jerry's name an ice cream after them ("If I Had 1,000,000 Flavours"), participated in the first-ever "space-to-earth musical collaboration" with astronaut Chris Hadfield, and garnered an international fan base whose members number in the millions. In 2018,the band were inducted into the Canadian Music Hall of Fame and Toronto Mayor John Tory declared October 1st "Barenaked Ladies Day." Through the years, the band has endlessly proved their undeniable power as a live act, with each set propelled by their chemistry. Last year they embarked on a summer-long North American tour with Hootie and the Blowfish to rave reviews, including Billboard who wrote, "Barenaked Ladies may have opened the show, but its headliner status was undeniable." The 'Group Therapy Tour' took them to major markets throughout North America including legendary venues such as New York's Madison Square Garden, The Hollywood Bowl in Los Angeles, and Toronto's Budweiser Stage. The Billboard Live Music Summit recently acknowledged the success of the tour, giving it their inaugural "Tour of the Summer" award. The band are currently in the studio working on their 16th album. BNL will return to the US in Summer 2021 with their 'Last Summer on Earth Tour' featuring Gin Blossoms and Toad the Wet Sprocket. They will also tour the UK in Fall 2021. For the 20th anniversary of their 6th Reprise studio album, Run Out Groove is finally issuing the album on vinyl for the first time as a 2LP set with bonus tracks.
Track List:
Side A
1 Too Little Too Late 3:24
2 Never Do Anything 3:50
3 Pinch Me 4:45
4 Go Home 2:43
5 Falling For The First Time 3:40
Side B
1 Conventioneers 3:43
2 Sell Sell Sell 4:00
3 The Humour Of The Situation 3:45
4 Baby Seat 4:13
Side C
1 Off The Hook 4:34
2 Helicopters 4:33
3 Tonight Is The Night I Fell Asleep At The Wheel 3:51
4 Hidden Sun 5:01
Side D (bonus tracks)
1 Powder Blue 5:00
2 Inline Bowline 3:04
3 Born Human 3:21
4 Falling For The First Time (Demo) 3:47
5 Green Christmas (alternate version) 2:55