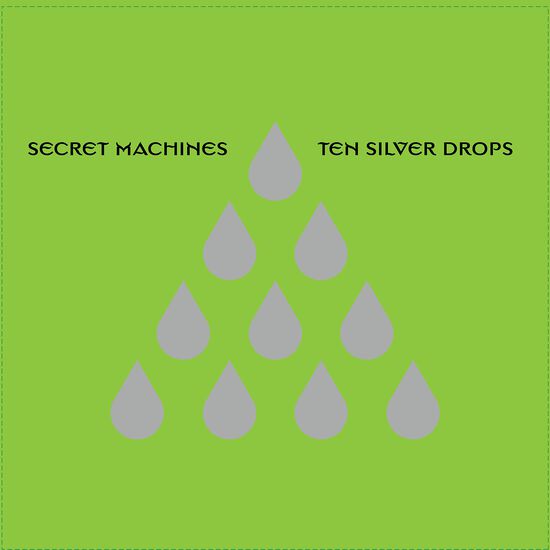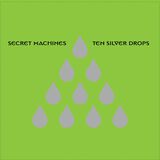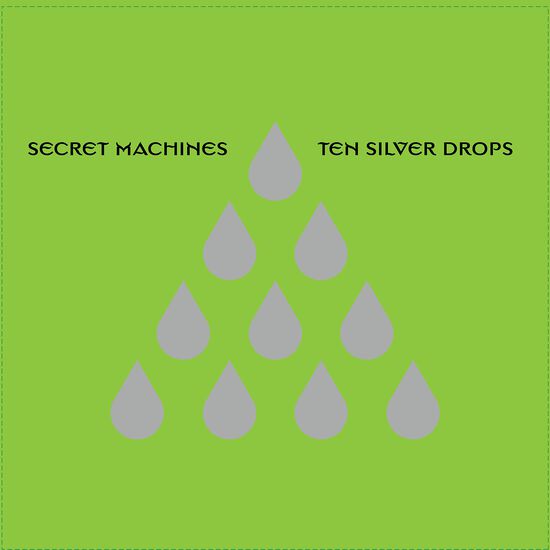 Secret Machines
Ten Silver Drops Expanded Edition
Get em' before they're got!
Availability:
This item is currently not available
Ten Silver Drops Expanded Edition was the 19th fan voted title and 20th ROG release pressed on vinyl. Limited to 1,227 LPs worldwide and shipped around January 25th. If you missed out on the pre-order check our store locator to find an authorized Run Out Groove dealer near you.
Vinyl Info:
Sourced from the original masters and mastered for vinyl by Pete Weiss at Verdant Studio, VT, with lacquers cut by Jeff Powell for Take Out Vinyl at Sam Phillips Recording Studio. 2LP, 180g pressed at Record Industry in the Netherlands. 2LP set comes in a gatefold tip-on jacket with individual numbering manufactured at Stoughton Printing Company. Package includes an 11x11 insert.
Details About The Record:
Album was out of print on vinyl for over 10 years. Expanded edition includes a bonus LP of B-Sides and rarities called the Allaire Sessions; making their debut to vinyl.

Biography
Three piece alternative rock band from Dallas consisting of Brandon Curtis on vocals, bass and keyboards, Benjamin Curtis on guitar and backing vocals and Josh Garza on drums. Best described as progressive rock with some Krautrock mixed in, the band's first full length release, "Now Here is Nowhere," was recorded at Stratosphere Sound in NY and released May 18, 2004 on Reprise Records. All Music Guide gave the album 4 out of 5 stars. Their second album, "Ten Silver Drops," like their first, did not make an impact commercially but garnered many favorable reviews. Following the release, the band was interviewed by David Bowie on radio; purported to be a big fan. Benjamin left the band in March of 2007. They have toured with the Foo Fighters, Spiritualized, Oasis, Kings of Leon, Interpol and many others. Anyone interested in Pink Floyd, NEU, Ride, Spacemen 3, Mercury Rev, the Flaming Lips, U2, Super Furry Animals, Sparklehorse & Broken Social Scene should appreciate Secret Machine's modern day Space Rock.
Track List
Side A
1 Alone, Jealous & Stoned 6:46
2 All At Once (It's Not Important) 4:37
3 Lightning Blue Eyes 5:31
4 Daddy's In the Doldrums 8:23
Side B
1 I Hate Pretending 5:15
2 Faded Lines 4:59
3 I Want To Know If It's Still Possible 5:00
4 1,000 Seconds 5:15
Side C
1 Daddy's in the Doldrums (previously unreleased alternate version) 8:00
2 Another Minute Standing Still (non-LP track from "Lightning Blue Eyes" UK single) 5:19
3 Everything is Free (non-LP track from "All At Once (It's Not Important)" UK single) 4:13

Side D
1 Solar Bloodlines (non-LP instrumental track from "Lightning Blue Eyes" UK single) 6:15
2 I Want To Know If It's Still Possible (previously unreleased alternate acoustic version) 4:55
3 Angel in Love With Her Own Wings (non-LP track from "All At Once (It's Not Important)" UK single ) 9:37